Embed from Getty Images
Rumor out of Edmonton is Jordan Eberle could be on the move. The right-winger is coming off a season that saw him net 20 goals and 51 points. With a career low shooting-percentage (Sh%) of 9.6%;  last year could be deemed a "down" year by his standards. Eberle has averaged almost 24 goals a year since his NHL debut in 2010.
Eberle's effort in practice was recently called out by Sportnet analyst, Drew Remenda. I have no idea the validity of these claims so I will not try to qualify them. However, anything that drops the asking price of Eberle should bode well for teams pursuing the Saskatchewan native.
Connor McDavid and Leon Draisaitl extensions are looming over Edmonton's head. It could likely be a $20 million annual affair for the Oilers. The team will need to free up cap space soon and moving Eberle makes a lot of sense.
So, would Jordan Eberle fit in Carolina? Absolutely.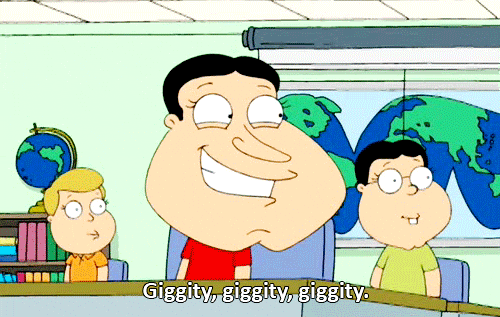 Ideally, he would be placed on the first line with Jeff Skinner and a yet-to-be-named first line center. Eberle would also be able to play up and down the lineup with the likes of Elias Lindholm, Sebastian Aho, or Tuevo Teravainen. It would be beautiful.
If Eberle were on the Hurricanes last year, he would rank in the following even-strength categories among Carolina forwards:
T-2 in total scoring (33 points)
2nd in goals (14)
4th in primary assists (9)
3rd in individual scoring chances (59)
2nd in individual corsi-for (281)
The former first round pick is signed through the 2019 season at an AAV of $6 million. At first glance, the cap hit Eberle carries may be a hard pill to swallow. However, with only two years left on his contract, it would be little more than just an "experiment." This is the type of low-risk, high-reward move Ron Francis has built his career upon. The Hurricanes have the cap space and the assets to make it happen. Pull the trigger.
Advanced stats courtesy of Puckalytics